Digital Wisdom - Top 2021 Digital Marketing Company in Hyderabad
WE MAKE YOUR WEB BETTER
We Are a Dynamic Team of Professional People of Digital Marketing Company in Hyderabad
The world has entered a new era of digital marketing. Search engines and Social Media have created new challenges in managing your brand's public profile and that's where Digital wisdom, a digital marketing company in Hyderabad comes in.
We are a top 2021 digital marketing company in Hyderabad that specializes in social media marketing, search engine optimisation (SEO), local search engine optimisation (Local SEO), email marketing, pay per click, website design, and development, content writing. We will carefully create your brand's social media presence, maximize your returns from paid social media advertising, and make sure search engines lead the public to you.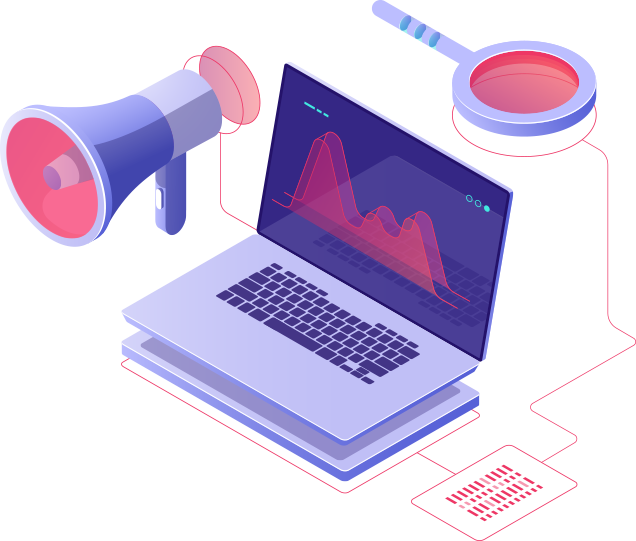 Our Process
From the inception of a brand creation to the delivery of desired results,
every process at Digital wisdom is meticulously laid out.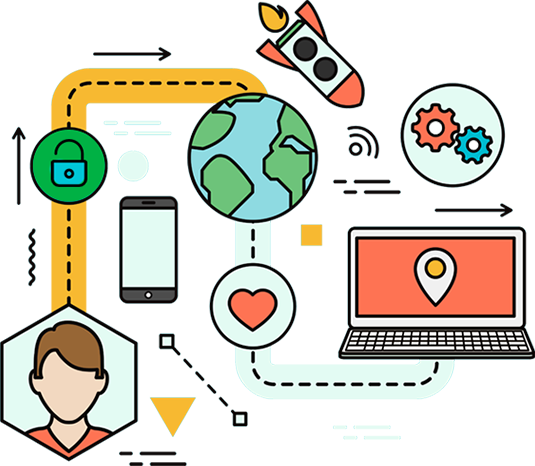 SOME REASONS TO WORK TOGETHER
We are a marketing agency who is both creative and accountable to plan and execute your marketing programs.
At Digital wisdom, digital marketing company in Hyderabad we work hard to build long-lasting relationships and to execute well-thought-out programs that get better and better as we move along.
We love what we do
We live and breathe everything digital marketing. We are creative that are truly passionate about what we do.
We believe in profitability
Conversion Rate Optimization is a core part of our strategy and we measure our success in our clients' results.
We are certified experts
We are all Google and Facebook certified ads experts that will professionally manage your ad campaigns and boost your ROI
We believe In analysis
We are a data-driven company. We make decisions based on business KPIs and we optimize campaigns based on user data
Are You Ready To Boost Your
Rankings Upto 500%
We are fully committed and focused on the development of your business,
So you have more sales & stay on top!